Grow in your career while working to create an impact in a critical industry.
At 3dB Labs, we create products we truly believe in. You'll work with some of the best and brightest minds in the RF software and hardware development industry and grow in ways you never thought possible.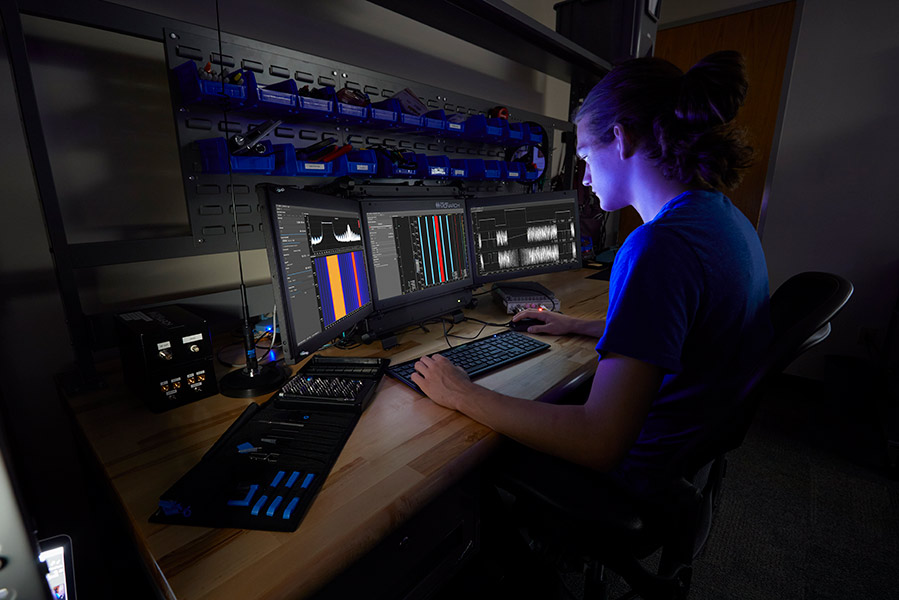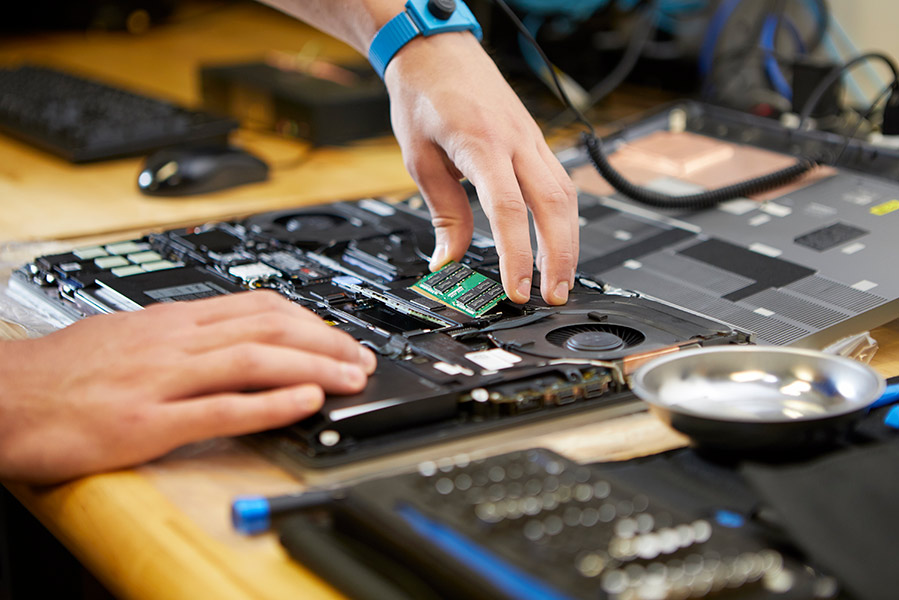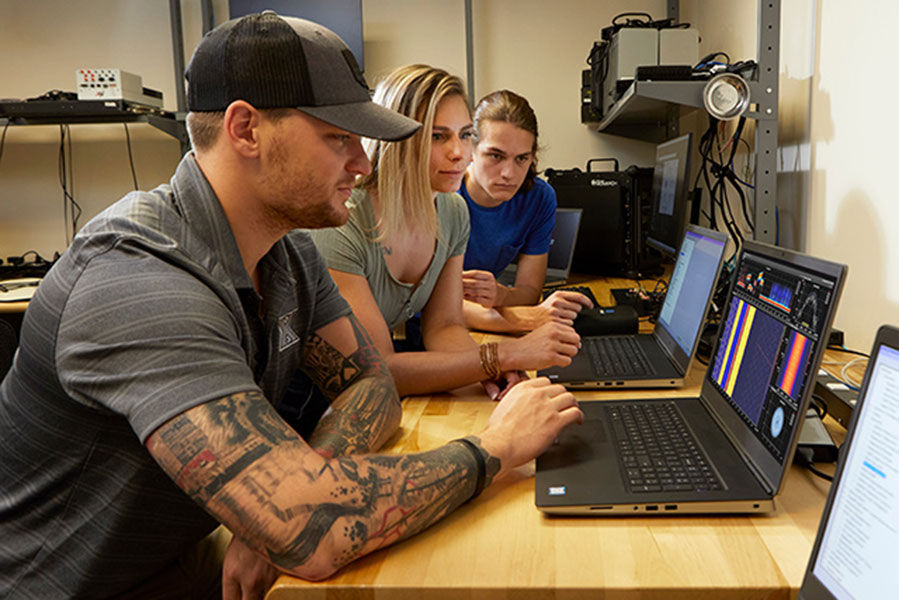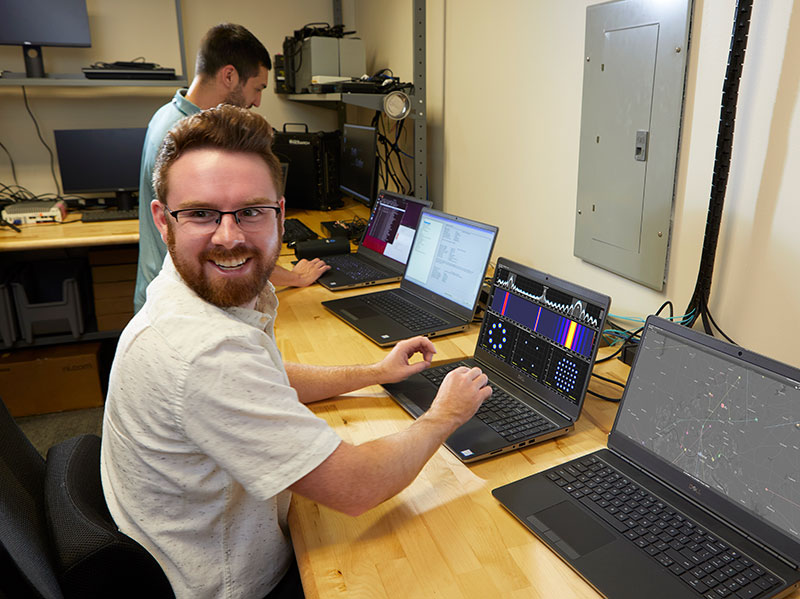 Located just north of Cincinnati, Ohio, 3dB Labs was founded in 2004 by three engineers driven by the same desire: to maintain the highest quality customer relationships by consistently exceeding established expectations and never sacrificing quality for profit.
At 3dB Labs, we design, implement, and deliver solutions in engineering, signal processing, signal analysis, software development, and hardware manufacturing and development, using dynamic and multidisciplinary approaches.
3dB's small but growing team strives to maintain a fantastic culture that supports each member through competitive compensation, flexibility, unmatched benefits, and plenty of snacks. The nature of our work creates a fast-paced environment where we consistently create fixes for customer needs in real time, which breeds a sense of job satisfaction.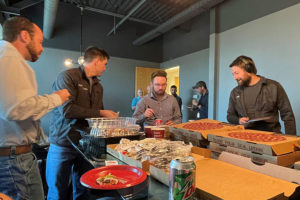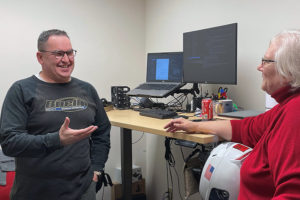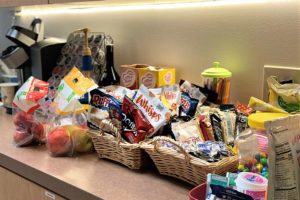 Our benefits include the following:
100% coverage of employee and dependent medical, vision, and dental
Coverage of co-pays and deductibles
401k, profit sharing of up to 25% of your salary
Flexible hours
Bank of holiday and PTO hours
Have you experienced Cincinnati?
If you would like to be part of our growing, dynamic team that seeks to avoid red tape and is committed to innovation and quality customer relationships, click the link to see what positions we are currently hoping to fill. We look forward to meeting you.